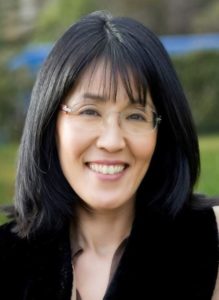 My name is Yoshiko Kuwata, a co-founder of My Swiss Assist.
I have been living in Switzerland for 35 years and have been working for a company started by my Swiss husband.
This small company had French, Dutch, Canadian employees and I used to work as an office manager.
During that time, I built solid business relationships with professionals such as private bankers,
real estate, travel agencies, life science experts, notaries and layers.
When the company moved to the suburbs of Lausanne,
I wanted to make use of my experience and work to support Japanese companies
who expands their business in Switzerland.
Now collaboration with Swiss Business Hub Japan,
we are happy to support Swiss companies to challenge a Japanese market.